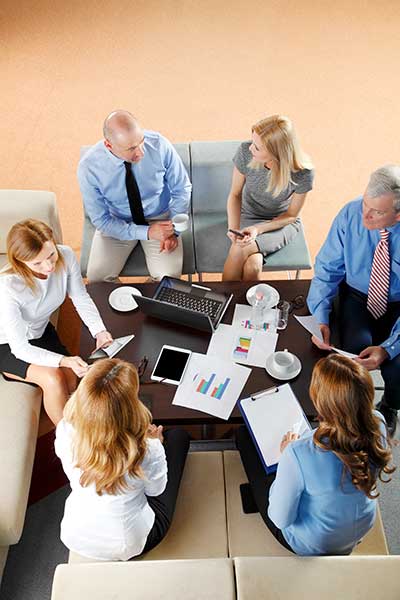 Why Join the Lake County Safety Council?
Attracts Top Local Companies as Members
Promotes Workplace Safety Awareness
Advocates Safety Programs
Encourages Networking Opportunities
Is one of more than 70 Safety Councils in Ohio
Is Sponsored by the BWC Division of Safety & Hygiene in cooperation with the Mentor Area Chamber of Commerce
Established in 1985, the Lake County Safety Council is committed to providing safety information, training and recognition to achieve its goal of promoting workplace safety awareness. Whether yours is a service, retail or manufacturing business, or whether you have a small, medium or large work force, LCSC offers something for everyone.
LCSC meets monthly to examine and resolve potential and existing safety problems. LCSC provides information on new safety techniques, products and services and regulatory compliance. Monthly meetings provide a forum for members to discuss similar safety concerns and solutions with fellow members. In attendance at each meeting is a Division of Safety and Hygiene representative who is available to provide members with specific guidance on safety in the workplace. Through the many programs, seminars and workshops, LCSC offers solutions regarding reduction of occupational injuries.
Membership Dues

Company Size
Yearly Dues
1-24 Employees
$100
25-99 Employees
$150
100-499 Employees
$250
500+ Employees
$450