Zorbit Safety Recall Notic – ZORBITTM Energy Absorber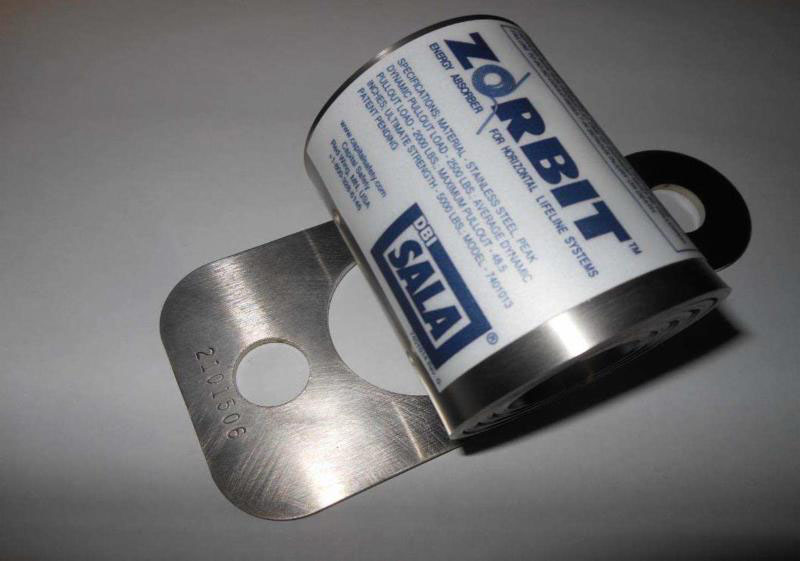 The ZorbitTM Energy Absorber is used with horizontal lifeline systems to limit fall arrest forces on the worker in the event of a fall.
3M Fall Protection (formerly Capital Safety) has identified a production issue with its Zorbit Energy Absorbers that creates a risk of serious injury or death for a user in the event of a fall from height.
Although there have been no reported accidents or injuries associated with this issue, 3M Fall Protection is voluntarily recalling a limited lot range of this product and will replace affected energy absorbers free of charge.
New Website and Domain
October 12, 2016 - We are launching a new domain and website. Lots to explore with lots you can do online now. If you have any problems (or suggestions), report them immedicately to or , so we can correct them.