Zorbit Safety Recall Notic – ZORBITTM Energy Absorber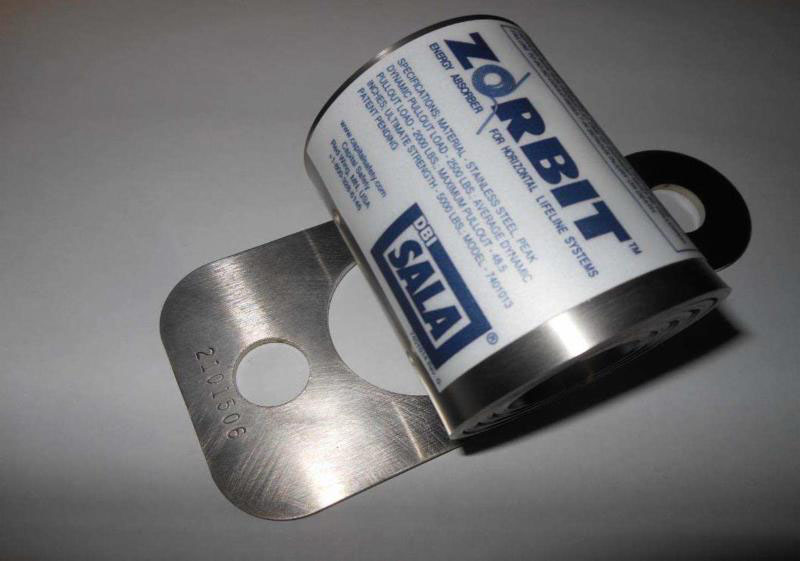 The ZorbitTM Energy Absorber is used with horizontal lifeline systems to limit fall arrest forces on the worker in the event of a fall.
3M Fall Protection (formerly Capital Safety) has identified a production issue with its Zorbit Energy Absorbers that creates a risk of serious injury or death for a user in the event of a fall from height.
Although there have been no reported accidents or injuries associated with this issue, 3M Fall Protection is voluntarily recalling a limited lot range of this product and will replace affected energy absorbers free of charge.
Prospective Billing & Safety Seminar For Private Employers
BWC is switching to the industry standard of prospective billing for employer premiums. Have you wondered what it means for your business? Private employers: Come to a FREE seminar near you to get answers and details about prospective billing.
Download this flyer for complete details including times and locations. (PDF Format)
True-Up Is Coming In July
True-Up is the new process that requires employers to report their actual payroll. The video link below describes how to complete True-Up.

YouTube Video